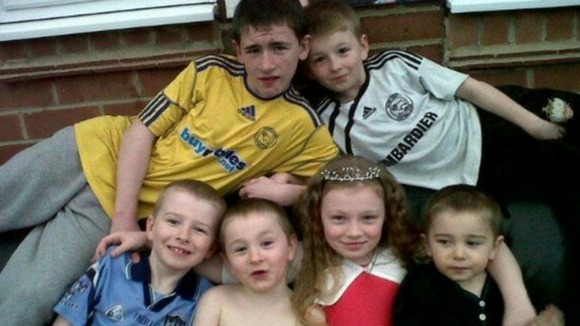 The bodies of six children killed in an arson attack on their home in Derby have been released by the coroner today. The parents are currently still in custody charged with their murder.
It is thought that both parents have applied to authorities for compassionate leave to attend the children's funerals.
For more on this story go to ITV Central.
http://www.itv.com/news/update/2012-06-12/bodies-of-children-killed-in-derby-house-fire-released/