The brother of Denver shooting victim Jessica Ghawi has posted the following account of her last movements.
Jordan Ghawi wrote
: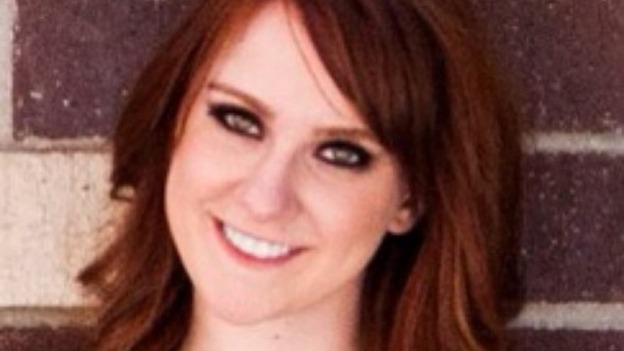 "This is what I have been told by Brent, who was with my sister at the time of the shooting. This will be the only statement that I will make on the events surrounding what appears to be her death.
"Jessica and Brent were seated in the middle portion of the theatre when a device was thrown into the theatre that produced a "hissing" sound. The theatre than began to fill with smoke which is when patrons began to move from their seats.
"At that time, shots were fired. Brent and Jessica immediately dropped to a prone position for cover. Jessica advised multiple times for someone to call 911, which Brent immediately attempted to do. Brent then heard Jessica scream and noticed that she was struck by a round in the leg.
"Brent, began holding pressure on the wound and attempted to calm Jessica. It was at this time that Brent took a round to his lower extremities. While still administering first aid, Brent noticed that Jessica was no longer screaming.
"He advised that he looked over to Jessica and saw what appeared to be an entry wound to her head. He further stated that Jessica presented with agonal respirations.
"Brent then took what may have been his only chance to escape the line of fire and exited the structure where he then contacted my mother. Brent's actions are nothing but heroic.The veracity of any other statements not issued by myself or Peter Burns should be questioned."
http://www.itv.com/news/story/2012-07-20/ten-shot-dead-at-batman-film-premiere-denver-says-report/